An impeccable smile builds self-confidence & improves physical appearance
Treatments are available to you so that you can receive care promptly and get back to your normal life.
A dental implant is one of the most permanent forms of restorative dentistry.
My visit to Topsfield Dental Associates was as painless as the procedure.  From start to finish, the staff there exemplifies excellence and professionalism and has made a visit to the dentist's office an experience I look forward to rather than hope to avoid.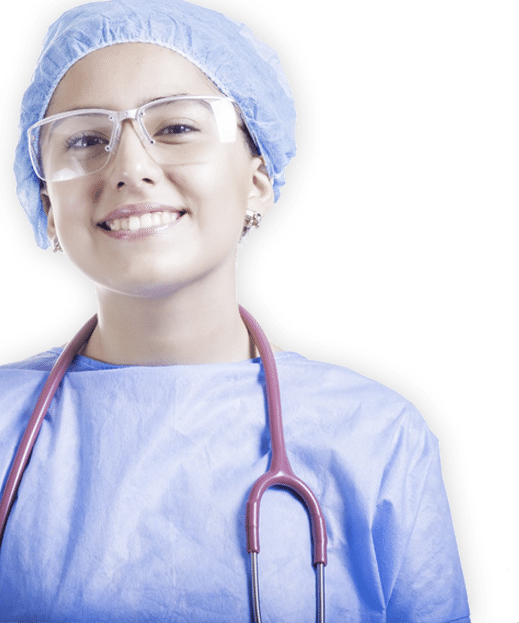 Welcome to Topsfield Dental Associates. For over 30 years, we have been providing families on the North Shore with the most comprehensive dental care available. Drs. Carroll, Atwood, and Carroll, along with their highly trained staff, are committed to creating a friendly environment where you and your family can receive the individualized care you need. From routine, preventative care to more complex procedures, our team will provide you with the knowledge you need to help  maintain your oral health and to achieve all of your restorative and cosmetic needs.
Call us today to set-up your initial appointment and to see why generations of North Shore families have trusted Topsfield Dental Associates for all of their dental needs.